Love It!
I absolutely love this wig! Very soft only need water to bounce back to original texture. No shedding and easily detangles when wet.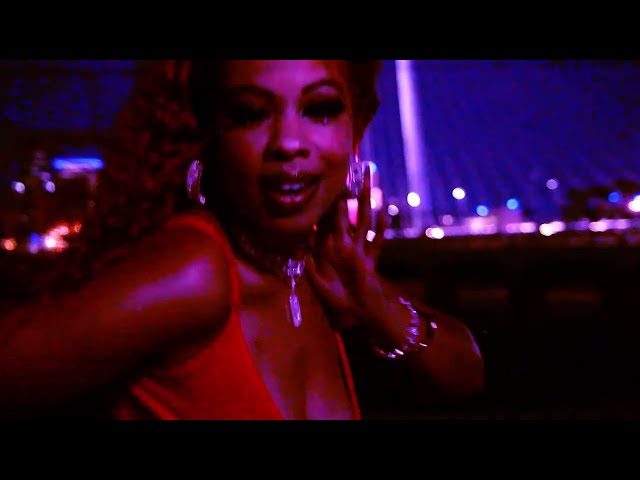 Coloring, wig size and length very accurate.
great wig!!!! Just as seen in the picture!!!! 100% reccomend this seller.. shipping was fast and the seller communicated the whole time.. Really in love with the wig.. Will be purchasing soon!
I love everything about the wig
Super soft hair, barely any shedding, & I love the color,very good as described in the photo, I love it soup and good quality and very good price,. I'll definitely buy again.
Amazing
I love this hair it is very soft and has amazing texture. I was in love the moment it was put on. It has minimum shedding and the wig could be more fuller but the density is amazing overall it's an amazing wig. i really recommend this wig to you ladies .
Great Hair !
this wig was more than perfect! so easy to install, also didn't bleach the knots because there's barely any lace thats visible (foundation did the job) came pre plucked and had baby hairs. it took well with heat and shedded a regular amount. i definitely recommend this brand and the seller.